"One can do anything, but not everything"
Productivity is at a premium these days. There is stuff happening everywhere and not enough time for everything.
Here are a few tips about how to stay more productive and utilize time more efficiently and effectively.
YouTube – Chances are someone has had a problem that you have before, whether its how to work your editing software or how to change the oil on your car. Type a simple few words into YouTube and instantly there are videos that show you how to do a million different things.
Read a book –  Despite seeming counterintuitive, reading books helps increase general knowledge and increases reading speed and comprehension. It takes time to read, so you cannot sit and read all day otherwise you are not being very productive.
Break your schedule up into smaller chunks – Consider this: take 15 minutes to read a book, then 15 minutes to clear out your inbox, then 15 minutes making lunch, then 15 minutes blogging. After an hour you will have read a chapter of your book, communicated with clients and co-workers, fended off hunger, and started writing your next book. Breaking up activities into smaller segments can help productivity because you will stay focused on the task at hand for a short amount of time.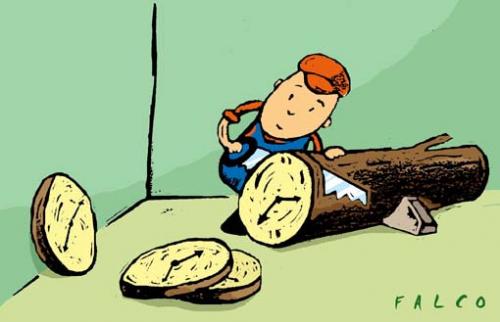 If you set a goal of being more productive, then you can squeeze more out of each day to increase your value to the world.